Special Needs Trampolining and Rebound Therapy
at the Saturn V Rebound Hall in Caterham, Surrey
A specialist trampolining centre for adults and children with a wide range of learning difficulties and other special needs.
Did you know... We also run Trampoline Birthday Parties at the weekends!
About Saturn V | How to find the Rebound Hall | Benefits of Trampolining | Our Team | Awards and Accreditations
CHILDRENS TRAMPOLINE BIRTHDAY PARTIES | About Rebound Therapy

The Saturn V Rebound Hall (established 1993) was the UK's first full time trampoline centre run for the benefit of people with a variety of learning or physical disabilities.
We offer physical exercise, therapeutic exercise, fun and recreation in the form of Rebound Therapy and Trampolining.

We are an 'open' centre where local care homes, day centres, schools, supported living organisations and colleges can arrange regular weekly trampolining sessions for their clients or students.
We aim to be fully inclusive by catering for and encouraging members at all levels of ability from complex needs to very able.
We are pleased to announce that in March 2016 Saturn V (SN) Ltd achieved GymQuest Acceditation at level Platinum and are proudly displaying our certificate on the wall.

Features of The Rebound Hall:

- 3 full size trampolines with a padded wall and safety end decks
- '2-string' quality, durable, non-slip trampoline beds
- A trampoline which is accessible via padded steps, with a handrail
- Disabled parking bay outside (other on-street parking also available)
- Wheelchair and buggy access ramp with double doors into the Trampoline room
- Specially equipped disabled toilets including handrails, adapted flooring and hygiene disposal bins
- Qualified, friendly and helpful coaches who will always treat clients, support staff and parents with respect.
Please click here to view the benefits of trampolining

How to find us:

The Rebound Hall is the hall behind Caterham Methodist Church, Caterham on the Hill, our entrance is in William Road.
Postcode for Sat Nav use: CR3 5NN.

Please click here to be taken to our location via Google Maps.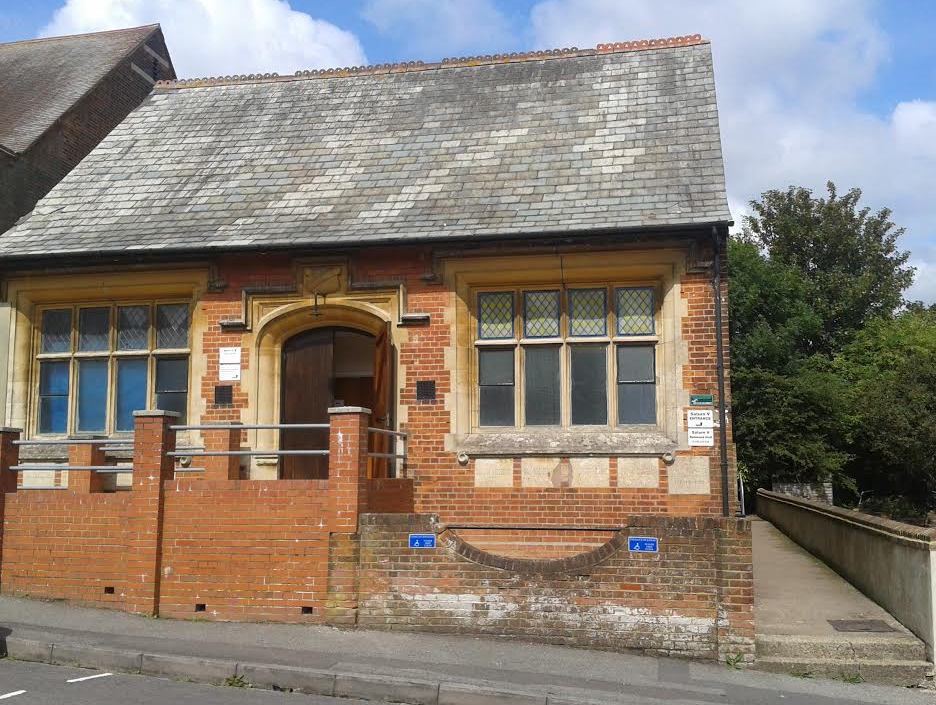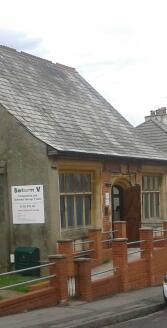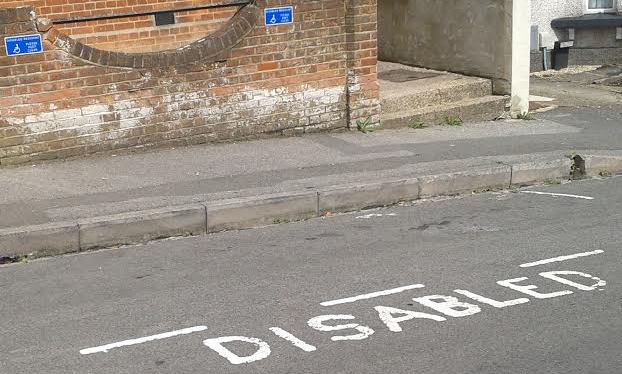 Our team:

The centre was founded by Paul and Shirley Kaye who are both BTF/BG qualified coaches and Rebound Therapy trainers and course Tutors.
They were mentored, validated and approved by the founder of Rebound Therapy - Eddy Anderson.

All Saturn V coaches and instructors are qualified and approved and have a valid enhanced CRB / DBS from within the last 3 years.
We use the Winstrada development and award scheme, with the Huddersfield Functional Index when appropriate, to measure clients' progress and achievements.

Our Coaches:
Lois, Andrea, Emily, Sam, Sefra, Felicity, Dani, Katie, Ben and Catherine have all completed training courses with Rebound Therapy and / or British Gymnastics and are all members of the National Association of Sports Coaches.
Club Manager Lois has been a Rebound Therapy Trainer and Trampoline Coach since 2011 and has previously been a fully trained support worker.

Click here to send us a message or ask us a question.
We will reply to each message, but bulk mail or spam will be blocked so please don't do it!

FIND US ON SOCIAL MEDIA!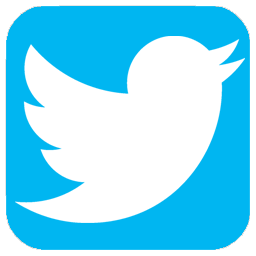 Facebook - Saturn V Rebound Hall | Facebook - Saturn V Trampoline Parties | Twitter - Follow Saturn V @TheReboundHall | Google My Business - view comments or leave us a review
You'll find our latest news here. Please feel free to say hello and leave us a message or feedback.
Any content, comments or links deemed inappropriate or irrelevant may be deleted. So far, we haven't had any problems with silly or offensive posts - let's keep it that way!


Over the years we have gratefully received a number of grants and donations towards adaptations and equipment at our centre.
These have been crucial in order for us to purchase and maintain specialist equipment, refurbish the disabled toilets and install double glazing while keeping our charges low for loyal and new clients alike.

We would like to sincerely thank:
- Tandridge District Council
- Whyteleafe Round Table
- Seeboard Energy (as they were known at the time, now EDF)
- Winstrada Aesthetic Sports Development Foundation.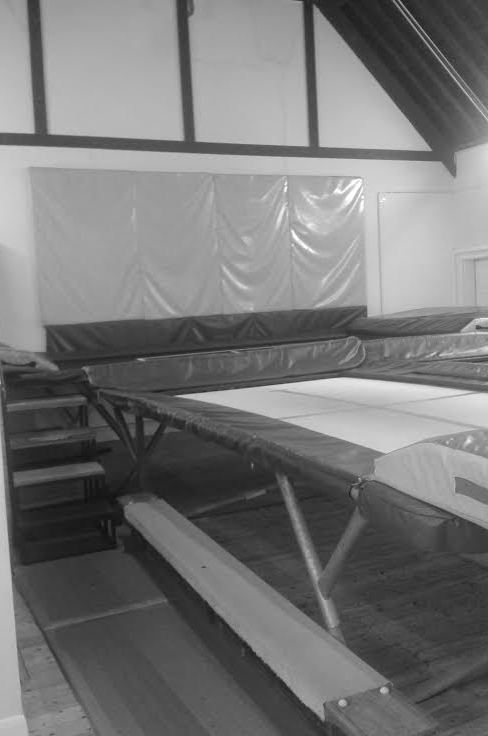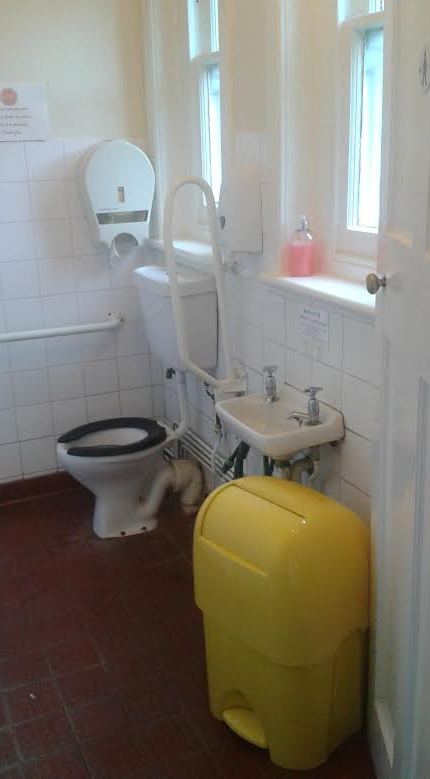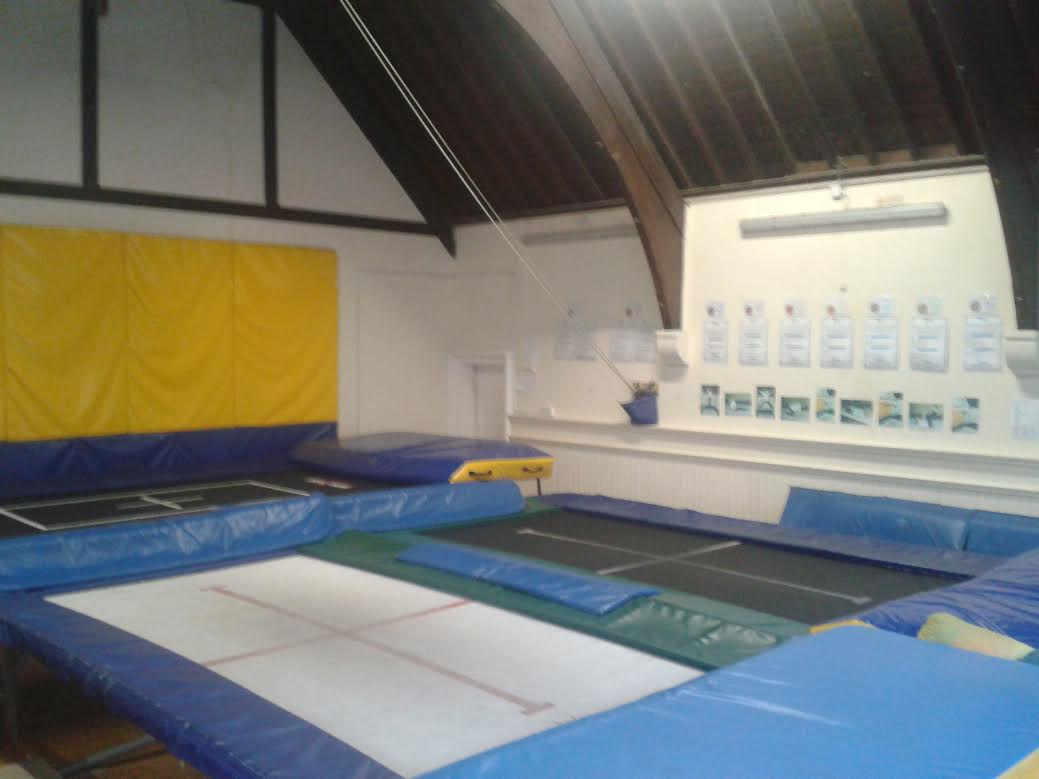 Saturn V Awards, Achievements and Accreditations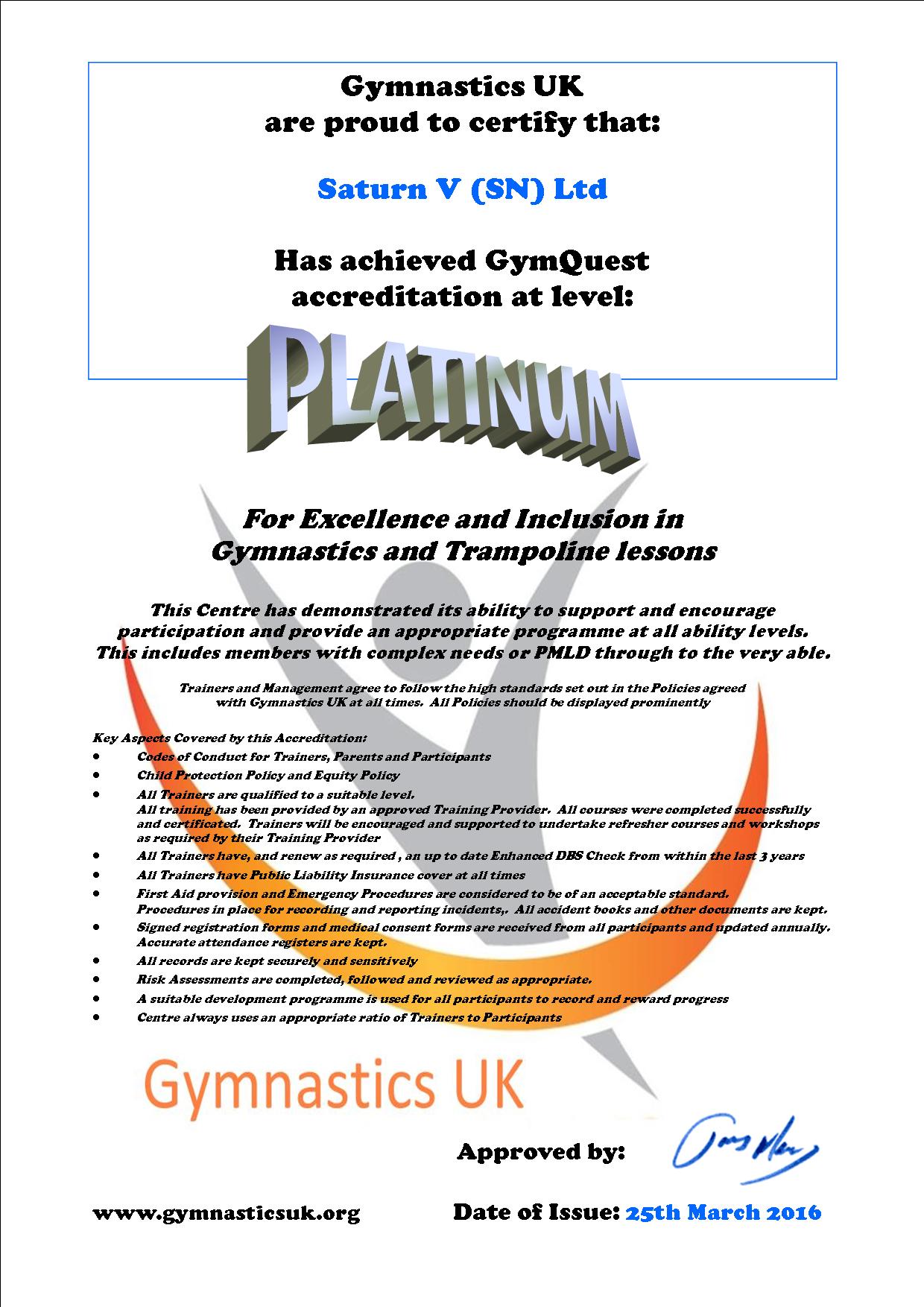 Saturn V is proud to announce that we have achieved GymQuest accreditation at level Platimum from Gymnastics UK - the recreational and therapeutic gymnastics and trampolining association.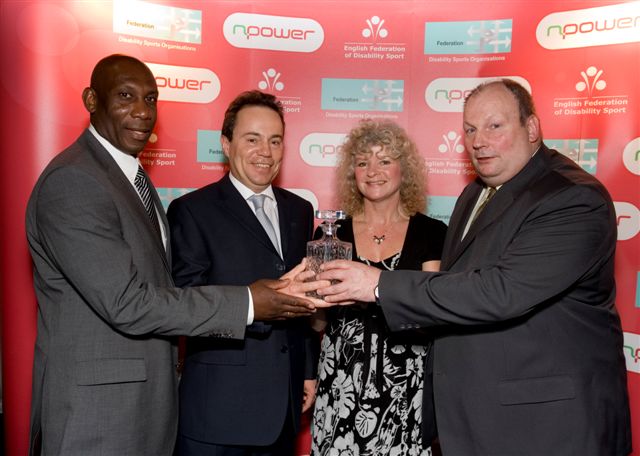 March 2009, at the Federation of Disability Sports Organisations annual sports awards, Paul, Shirley and Eddy Anderson - the founder of Rebound Therapy - were awarded the npower Community Award for services to disability sports.
Pictured here are Paul and Shirley receiving the award.
The presentation was made by well known football referee Uriah Rennie (far left) on behalf of the Federation of Disability Sports Organisations and George Bloom (far right) from npower.
In March 2007, Saturn V was awarded Gold standard in the Active Surrey Club Accreditation scheme.
We have recently removed the associated logo as we have been advised that the scheme is no longer running, but we continue to meet the original approval criteria.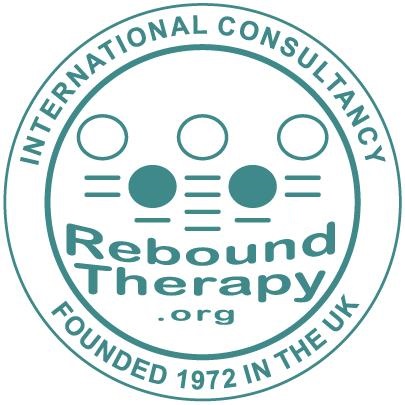 The Saturn V Rebound Hall is approved by ReboundTherapy.org who are the UK based international body for Rebound Therapy. They are responsible for the development and delivery of the genuine, accredited and approved Rebound Therapy training course
For more information about Saturn V, or to enquire about trampolining sessions please do contact us