Horley venue to change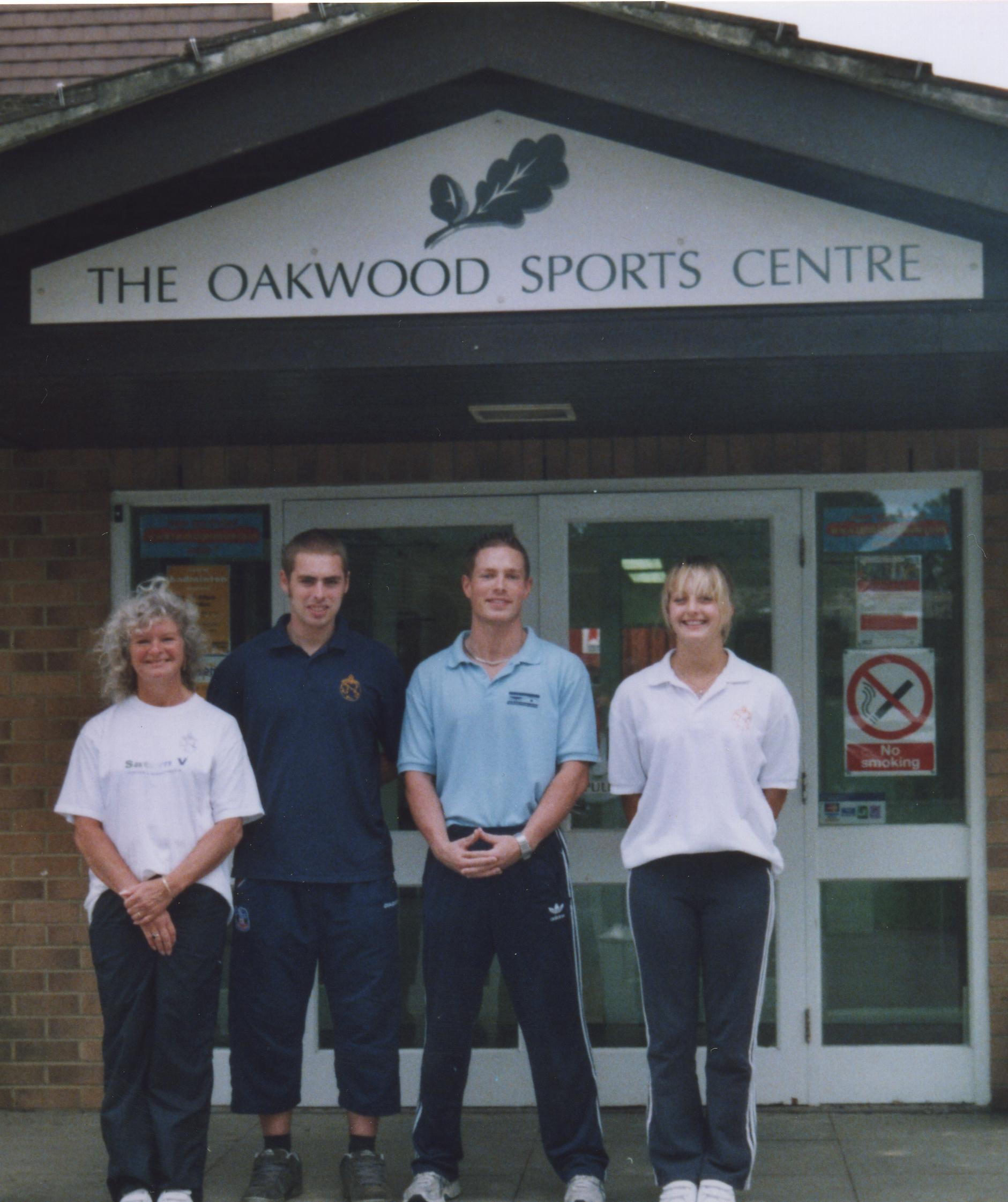 After 15 years at the Keys Centre, we are moving most of the Horley classes to Oakwood Sports Centre from 12th October. This is in order to secure the long term future of the Horley classes because of the uncertainty as to what will happen with the Keys building in the future. All of you who attend classes at the Keys should have had a letter informing you of your new class time. (If it has changed.) Please phone us if you have not.
Kindergym classes will remain at the Keys for the time being, as will the special needs classes, competitions and Fundays. We have been guaranteed at least another year at the Keys and Surrey County Council's "Horley Project" is working with us to expand the work we do with special needs there. They have promised us that they will find an alternative location for the special needs project if and when the Keys does eventually close down.
Pictured here outside Oakwood Sports centre are, from left to right: Saturn V coaches Shirley Clark and Adam Reynolds, Oakwood manager Daniel Edmonds and Saturn V coach Stacey Rodd.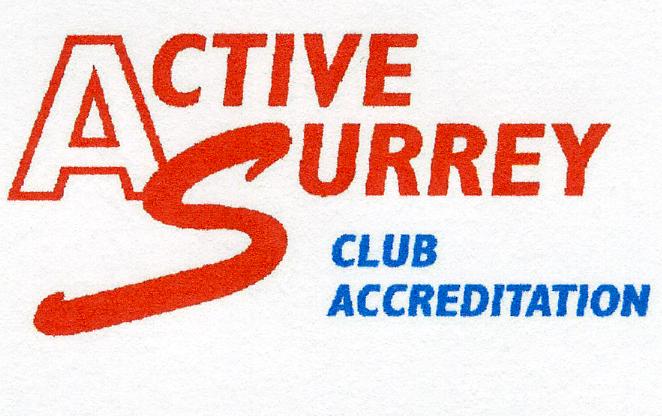 We have applied for Active Surrey club accreditation. This is Surrey County Council's "badge of excellence" which can be awarded to sports clubs who meet all SCC and Sport England good practice requirements. There are three levels of award: Bronze, Silver and Gold. So far only 10 sports clubs in Surrey have achieved bronze and 1 has achieved silver. None have yet gone right through to gold, so this gives us a great challenge. We are applying for accreditation to cover the whole Saturn V association; i.e. all venues and all activities from special needs through to advanced mainstream. The council expect us to achieve bronze accreditation by the end of the year.
One of the requirements is a slight change to our constitution and this is to be read and adopted at an extra-ordinary general meeting on Monday 27th November at 9.30am at the Rebound Hall in William Road. We need one parent to sit in on the meeting as a representative of all parents. It will only take 10 minutes. If any of you are available would you please be kind enough to phone Paul on 01883 623452 or email on the address above.
Members' satisfaction survey
Congratulations to our coach Sefra Crilly who achieved the highest overall score in the September members' satisfaction survey. She scored an impressive average score of 8.92 out of 10.
Sefra coaches trampolining at William Road and de Stafford and runs trampolining parties.
Many thanks to all of you who took the time to complete the survey. Your comments are really appreciated and help us to improve the service we and all the coaches provide.

Winner of the September prize draw which is included with the members' satisfaction survey was Nicholas Burgeman who attends trampolining classes at St Mary's Primary School. Nicholas wins for his parents, a two course meal for 2 with wine - courtesy of the Jolly Farmers bar and restaurant in Purley.

Rebecca has had her baby!
Rebecca Pinto (ne Plaw) who coached trampolining and gymnastics for many years for Saturn V has had her baby.
He is named Harrison and arrived on Monday 18th September at 00:22
Weight: 7lb 10oz
Rebecca is now living in Southampton but says she is missing coaching and will soon start looking for a gym club.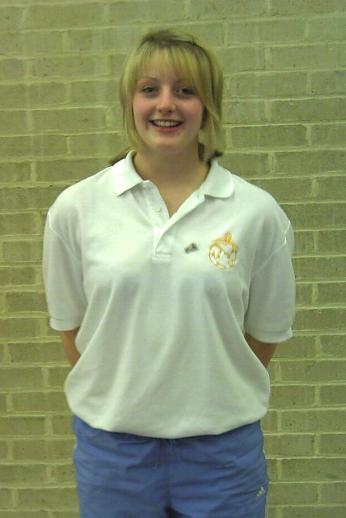 Stacey Rodd passed the trampoline coach course in September. Stacey is now fully qualified to teach both gymnastics and trampolining. Congratulations to her.
Adam Reynolds and Sefra Crilly are both in the middle of the advanced trampoline coaching course. Good luck to them
Gymnastic class displays

The third gymnastic class displays will be held in December. The Monday displays will be on 11th December, Wednesday displays on 13th December and Friday displays on 15th December. Parents are invited to watch. The purpose of the displays is to give parents an opportunity to see what their children are learning in their classes. It also gives children who would not normally want to take part in competitions an opportunity to perform in front of an audience without the pressure of a formal event. A medal is awarded in each class to the child who, in the opinion of the coaches, has made the most progress in gymnastics since the last display.
Holiday Trampolining Mega Sessions

The Half Term Holiday Trampoline Mega Session will be on on Wednesday 25th October..
The Christmas Holiday Trampoline Mega Session will be on Wednesday 20th December.
Both will be held at The Rebound Hall, Caterham on the Hill from 12.45 to 2.45. Cost is £7.80.
Places are limited. To guarantee a place, please phone 01883 623452 to book before sending your payment to:
Saturn V, 38 Church Road, Warlingham, Surrey. CR6 9NU
Or book and pay online at www.SaturnV.co.uk
Holiday Fundays
The Half Term Holiday Funday is on Thursday 26th October.
The Christmas Funday is on Thursday 21st December.
Both will be held as before at the Keys Centre in Horley. Children living in the Caterham district will travel by coach from The Rebound Hall in William Road, Caterham on the Hill, leaving at 9.30am. They will return again at 4.30pm. Cost is £17.30.
Children living closer to Horley, can make their own way to the Keys Centre and the cost is reduced to £14.20. Times are 11.00am to 3.00pm.
Places are limited-please book early to avoid being disappointed.
Forthcoming Competitions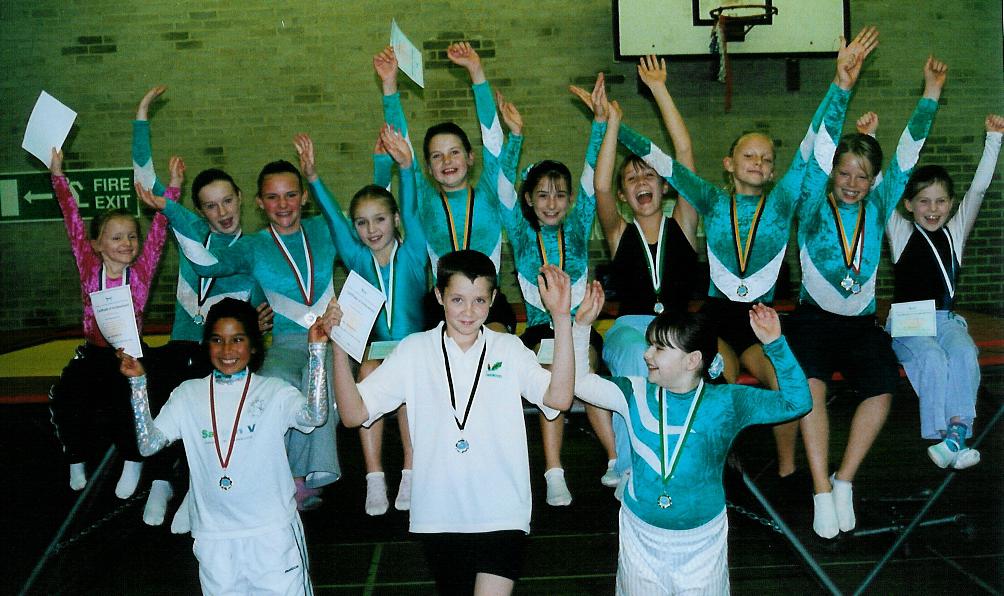 Inter Club Trampolining Competition all grades.
Please note change of date and venue:
It will now be on Saturday 7th October at the Keys Centre. Starts 2.00pm.

Inter-Club Tumbling and Vault Competition. 4th November at the Keys Centre.Starts 2.00pm. This is a practice for the
East Surrey Tumbling and Vault Competition against other clubs which will be held on Sunday 10th December also at the Keys at 11.00am
Spaces
We currently have spaces in the following classes:

Funfit:
Saturday 9.00, 10.00 and 11.00 at Oakwood Sports Centre in Horley.

Trampolining:
Monday 5.30 SN, Monday 7.30 Teenagers, Tuesday 4.30, Wednesday 5.00, Thursday 5.30, Friday 5.00, Saturday 11.00, and 1.00 at William Road.
Wednesday 5.15 and 6.15, Thursday 5.15 and 6.15 at Warlingham Secondary School
Tuesday 3.30 at Greenvale Primary School, Selsdon

Kindergym:
Tuesday 12.45, 1.15 and 1.45 at William Road, Caterham.

If you have friends who would be interested in joining any of these classes, please ask them to contact Paul or Shirley on 01883 623452 or info@SaturnV.co.uk
Free trampolining lessons for all purchasers of Super Tramp garden trampolines.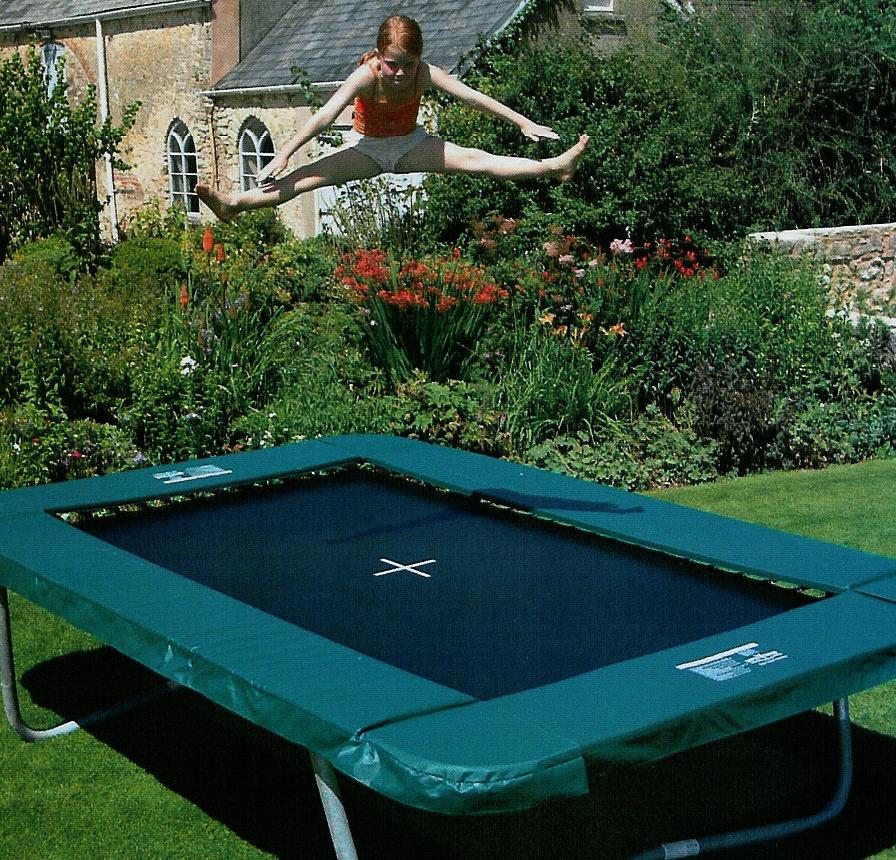 Saturn V are agents for the entire range of Supertramp Outdoor Trampolines.
When you buy a Super Tramp trampoline from Saturn V and providing you have been a member of the club for at least 3 months, we will credit your class fees with 10% of the value of the trampoline. If you buy a £400 trampoline, £40 will be credited to your class fees, if you buy a £500 trampoline, £50 will be credited, and so on.
In addition to this, the manufacturers will send you vouchers for 2 more free lessons which you can either give to a friend/family member or use as a further credit against your fees.
Supertramp trampolines are the very best quality outdoor trampolines you can buy anywhere in the world. They are vastly superior to the ones you see in DIY shops and garden centres. For more information please see our website or phone the office on 08454 30 20 31.
Family Holidays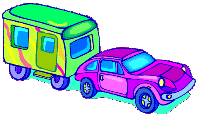 Those of you who miss classes due to family holidays are welcome and encouraged to make up the time by attending additional classes when you come back. Please note however that this facility is only available during school holidays. (During term time all classes are full so this facility would not be viable.)
If you would like advice as to which classes would be suitable to make up time, ask your coach or phone the office on 08454 30 20 31.